Light up the night with these fun Hanukkah sweater Pocket Socks.
The ultimate gift set for that show stopper of an evening. These will be quite the conversation piece.
This two pack is for the gentleman that needs to carry a lot and stay incognito.
Ugly sweaters clearly belong on your feet too!   Be a matching couple at the party and save the world.
---
We love a great holiday party and the cherished Secret Santa or Hanukkah Harry roundup is just the best. Your heart beats just a little faster when someone picks up the gift you brought and you can't wait for the reaction. This year, get the reaction that will win the night. People LOVE Pocket Socks and it may just be that ideal gift that someone wouldn't ordinarily get for themselves.   Oh and drop a lottery ticket, a piece of mistletoe, some hanukkah gelt or a little something else in the pocket to level it up.   There's a time and a place for Pocket Socks and you'll love seeing the look on their face as they move from "What the heck?" to "Oh ya that makes so much sense!!! Thank you!!"   Happens every time.  
---
FAST FLAT RATE DELIVERY
$4 PER SHIPMENT ANYWHERE IN USA
SIMPLE RETURNS
WITHIN 30 DAYS
IN STOCK & SHIPPING NOW
FULLY LOADED-READY TO DELIVER
ONLINE SUPPORT
CHAT * EMAIL * PHONE
WHAT CUSTOMERS ARE SAYING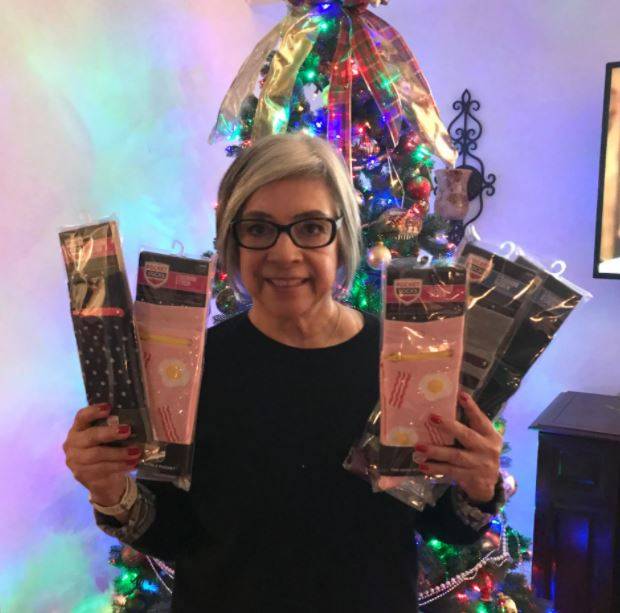 "These are amazing Christmas gifts and I use them as stocking stuffers. I put a $20 in the pocket for an added surprise. Grandkiddos can always count on me for something interesting."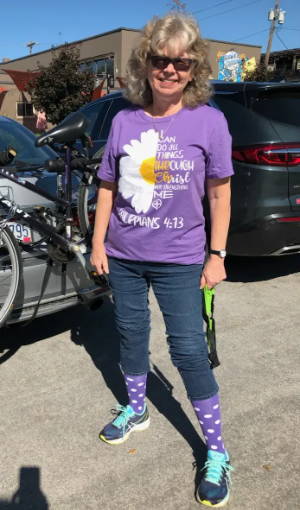 "Pocket Socks are too fun. I wear them traveling and biking and keep money and my car key in there. I don't even feel the pocket. Why didn't I think of this!?"
"I love my Pocket Socks. Got them as a gift. Pocket is deep enough to hold a credit card and money comfortably"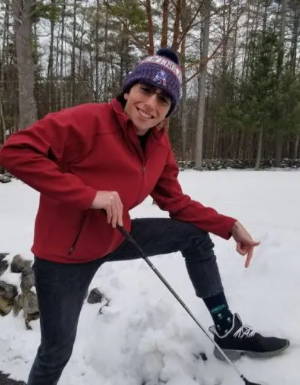 "OK so i didn't go golfing in the snow but I was so excited when I got these that I had to share this picture. I literally will wear these when I golf and will keep tees and my marker in there. So smart. Loving these!